Growth
16 Nuggets for Building and Growing Your Financial Practice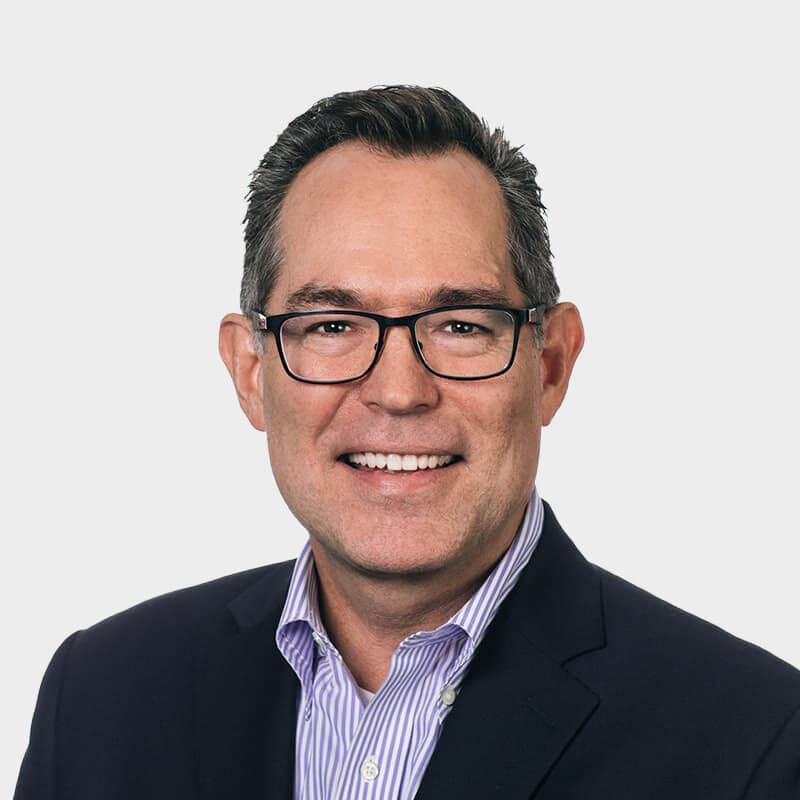 Doug Ketterer, CEO and Founding Partner
January 10, 2022
Many of you have heard me advocate for you to collect a few valuable takeaways from every one of our various conferences, webinars and training sessions — I refer to them as "nuggets"— and commit to act on them. 
Actionable tactics and ideas
You'll have no trouble finding a "nugget" in this article as it is packed with 16 actionable tactics and thought-provoking ideas. Enjoy this list and please find a couple of nuggets to try out in your financial practice or wealth management program today.
Build your network
Build a network of like-minded financial professionals who are growth-oriented and share best practices and ideas.
Start business texting
95% of Americans review text messages in less than three minutes, so use compliant business texting to communicate with them to confirm appointments and ask for referrals.
Differentiate your practice
If you want to stand out, you've got to differentiate yourself with clients and members. Send handwritten notes, birthday cards, anniversary cards and thank you notes to clients, members and prospects.
Automate workflows
Take advantage of automatic workflows like the new workflow features in Unio CRM which allow you to streamline administrative tasks, so you have more time for higher-value activities.
Document everything
Document everything—it takes a few extra minutes but can pay off in the long run. By documenting the services you provide to clients and members, you can become more effective in follow-up and have a clear record of everything you've discussed.
Claim your Google profile
For the first time in nearly 60 years, the SEC has modernized rules on financial professional marketing—a potential game-changer in regard to testimonials and endorsements. For now, simply claim your business profile on Google. Go to google.com/business.
Choose your specialty
Pick one area that is vital to your clients, members and prospects and become a subject matter expert in it. With 222 different designations listed, the FINRA website is a good source of inspiration. Here are a few ideas: college funding, elder planning, long-term care, social security planning or philanthropy.
Leverage your broker-dealer's tools
Leverage the tools provided by the operations team in your home office. For example, our new Service Scorecard in Unio can save you hours each week by eliminating multiple service inquiries and giving you feel transparency into every service request you've initiated.
Host a workshop
Consider using educational workshops and seminars to enhance and strengthen relationships and gain new referrals.
Make your mark in estate planning 
Become the go-to estate planning resource for your clients and members. It's a critical part of holistic planning, and you need to be the centerpiece of that process. Spoiler alert: Stay tuned for a digital solution that will help you do just that.
Shift to e-Signature
Make e-Signature a staple in your client or member onboarding process. 43% of e-signed account documents are returned in one hour, and 75% are returned in 24 hours — a huge time savings for you and a better experience for them.
Hone your value proposition
Become proficient in describing your value proposition and what differentiates your practice or program.

 

Then host informational workshops where you can create awareness about exactly how you can help prospects once they become clients, follow up with every prospect, and get more leads.
Launch 'JBC' calls
Your clients need you now more than ever in the midst of the volatility and geopolitical circumstances we are experiencing, so start making "JBC calls" – just because calls. Call one of your top 50 clients or members each day and start a simple conversation that wins back their comfort.
Start a policy review program
Institute a life insurance policy review program for your practice or program. Some of your clients or members may have policies with poor performance or unrealistic assumptions in the initial design. You can work with some of our select IMO partners who will do all the legwork for you. New product innovations can actually reduce or eliminate premiums and add extra benefits for clients and members.
Embrace cyber security
Turn a threat into an opportunity. Use the cyber checklist to assess the security of your business point to point. Talk to your IT provider and hold them to those standards. Our security team is happy to help you with it. Use it as an opportunity to talk about it with your clients. It shows that safeguarding their information is a priority for you.
Review your book of business
Take your old annuity book of business and go through it. Our practice and program management teams can help you run a book of business report. Go back to that client with good news that they may be able to earn more or have better living benefits. It's a great reason to reach out and make another connection with clients and members.