Marketing
Conveying Your Value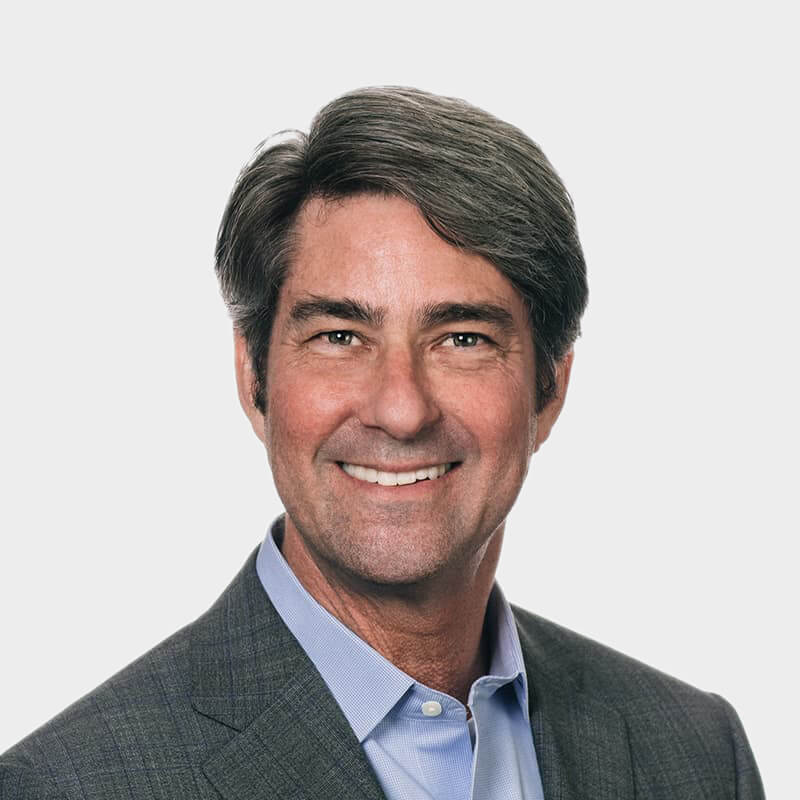 Bob Holcomb, Chief Marketing Officer
July 28, 2021
Now more than ever, it is essential to convey how valuable your services are to clients, members and prospects. If you had only one sentence — just one sentence — to describe the value you provide to them, what would you say?
The challenge here is not to describe your process, philosophy or services, but to connect what you do with the benefits to the client, giving them a reason to do business with you. Examples include:
I help (individuals, families, business owners) feel confident in their financial future and understand how a long-term focus helps during volatile times.
We help clients and members simplify their financial lives and build wealth for the future.
I work with (insert client type) to manage their wealth and help them leave a legacy for future generations.
A well-written (and spoken) value proposition delineates how you stand out from others. Select words that paint a picture of what you do and evoke an emotion (see bolded words in examples above). But be careful, many financial professionals use similar value propositions, so make sure yours is as unique and genuine as you are.
Flip your mindset
After that first sentence, the next few sentences of your value proposition can offer more detail about how you work with clients and members, specific niche markets you serve or the types of services you offer. It also gives you a chance to highlight differentiators and what's remarkable about your practice. This is the place to answer the question, "Why should a prospect consider doing business with me and my firm?"
Another way to think about this section of your value proposition is through the lens of your current clients or members. Try to put yourself in their shoes. Why do they remain loyal? Maybe you have a few valuable nuggets of feedback from satisfied clients or members that can be utilized here.
Resources and tips
A powerful value proposition helps your clients, members and prospects genuinely understand the value of your firm's products and services. Be authentic in describing how you connect and the importance of the relationships you build.
For more tips on creating a value proposition, consider picking up The Advisor Playbook by Duncan MacPherson and Chris Jeppesen, or Building a Story Brand by Donald Miller.
If you need help developing your value proposition or would like a second opinion on the one you have, give us a call anytime. We are here to help.
The litmus test for your value proposition
There are several ways to determine if your value proposition will be effective:
It resonates emotionally and rationally
It's believable
It's relevant to your core audience
It's simple and memorable
If done well, it will endear your audience to your brand in good times and challenging times