Growth
Creating a Unique Client Experience in Your Financial Practice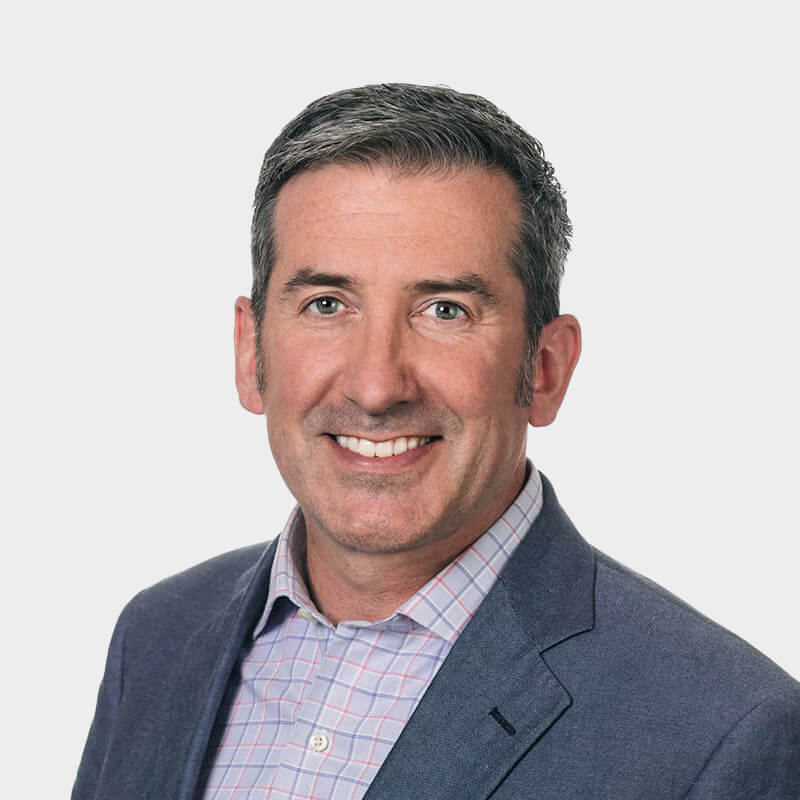 Brian Nelson, Head of Practice Management
August 10, 2022
What differentiates your practice from others in terms of client experience? Is it something that you, your staff or your clients can articulate? Are there certain things you want your clients to think, feel and do based on their experience? If not, then you are missing out on what could be a huge opportunity to deepen client relationships and grow your practice.
Client experience is often one of the most overlooked aspects of a growing practice. I have helped countless financial professionals over the years create, measure and map successful client experiences. Here are the steps that you can take to craft your own.
Client segmentation
Without a proper client segmentation strategy, you have no basis from which to start. You must know who your most important clients are and why. Segmentation allows you to align your service, support and marketing efforts to your most important clients.
Identify your ideal client
After completing your client segmentation, it will become clear that you can't create a unique client experience for everyone. Knowing who your ideal client is will allow you to focus your efforts.
Make sure your business supports your ideal client
It's one thing to identify your ideal client, but without aligning your entire practice to best serve and support that client, your efforts will be fruitless
Create a client service agreement
Documenting what prospects and clients alike can expect helps create clarity. Consider the following:
Frequency of review meetings
Service standards
How your team stays current and educated
The communication clients can expect
Expectations for clients to attend review meetings

Client survey
Developing a client survey will help you determine what information you want and how you will use it. Here are some best practices that others have successfully used to create surveys:
Choose your methodology, whether that is a written/online survey, an advisory board or a focus group.
Craft your questions, aligning those with your core objectives. Specifically, craft questions to answer the following:

Are my clients satisfied, or are some at risk of leaving?
Where are we doing well, and where do we need to improve?
What is most important to my clients?
What do my clients expect (e.g., frequency or form of review meetings)?
What topics are clients interested in learning more about?
Have clients referred others to me?
What other services are clients interested in learning more about?

Execute the client feedback process.
Analyze and leverage the results.
Once you have completed this process, you will be able to identify specific clients or segments of your book to better organize marketing, communications, events and strategies.
Having a unique experience will allow you to more deeply connect with your clients in every area of your financial practice.
Read this article next to learn more about deepening your engagement with clients and members.