Technology
Integration: Fuel that Drives Financial Professional Growth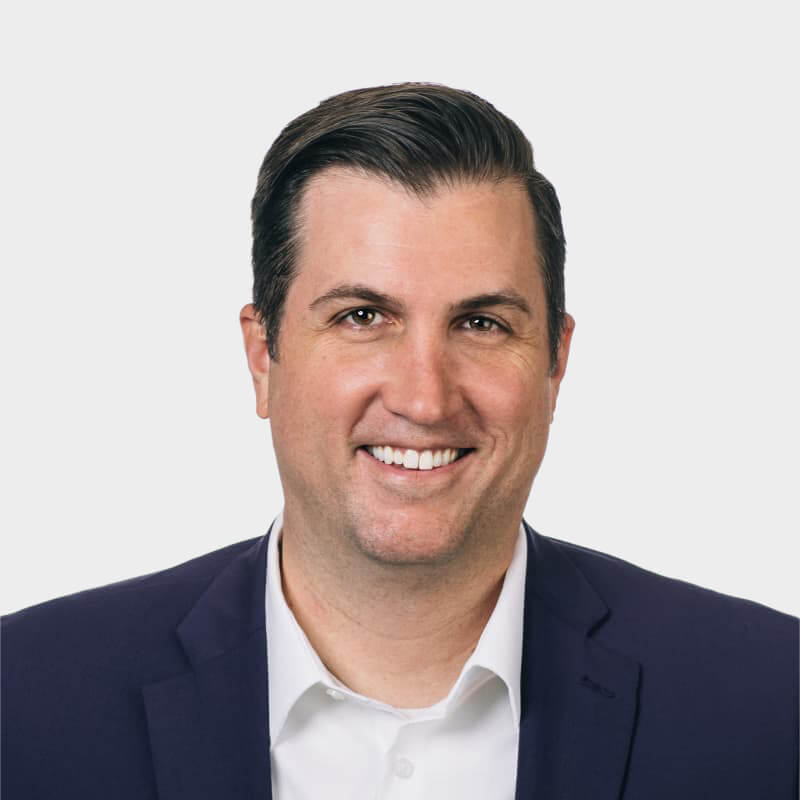 Brian Bichler, Head of Platform Experience
January 3, 2022
The velocity of change today is astounding. As the world around us evolves, so do the complexities of life. Wedding bells ring. Children are born. New careers launch. Retirements are celebrated. But just as life brings celebration, it also presents challenges — anxiety, illness, job loss, divorce, quarantine, loss of loved ones. With each day that passes, geo-political and economic realities shift before our eyes. As they do, people, specifically clients and members, need more than mere advice. They need advice expanded.
Four years ago, we launched Atria Wealth Solutions to revolutionize wealth management and financial advice. To that end, we've built our entire platform for financial professionals with financial professionals. Unio, our award-winning advisor technology platform, was born out of our unquenchable thirst for deep engagement and feedback and an unwavering commitment to the power of personal.
We see technology through a different lens. We think about it differently. To us, technology does not replace human interaction. It's a gateway to better relationships with financial professionals and, in turn, their relationships with clients and members. It improves connectivity. It delivers a deep and rich experience and meets them where they are.
That's why we are relentless about delivering a technology ecosystem rooted in deep integration. The right tools and premium features are important. But combine them to work together seamlessly and dynamically with real-time data, and the magic starts to happen. When you take all the tools a financial professional needs — aggregation technology, financial planning software, portfolio design tools, smart CRM, business texting, straight-through processing, paperless workflows, in-depth reporting and analytics, client engagement tracking, and more — then design them to work together effortlessly, you unleash the power of true integration.
Our approach to integration in Unio removes the friction of standalone, disparate tools. It delivers to financial professionals a broad feature set that produces material, measurable efficiency and time savings. That's the significance of an integrated platform. It nearly eliminates the need for manual data entry and allows financial professionals to focus on business goals and client and member needs rather than unnecessary and time-consuming administrative work.
The truly integrated platform is the future of wealth management. It's compelling because it helps advisors achieve real growth. Financial professionals throughout the Atria family have increased their GDC by an average of 61.3% over the past 24 months on our platform. This statistic serves as evidence that our vision and strategy are already transforming the future of wealth management for financial institutions and independent advisors.
Integration makes it easier for financial professionals to do business. It provides them with sophistication. It offers insight from deep analytics. It enhances the sacred connection between financial professional and client and paves the way to longer-lasting, more meaningful relationships.