Advisory
The Possibilities of Planning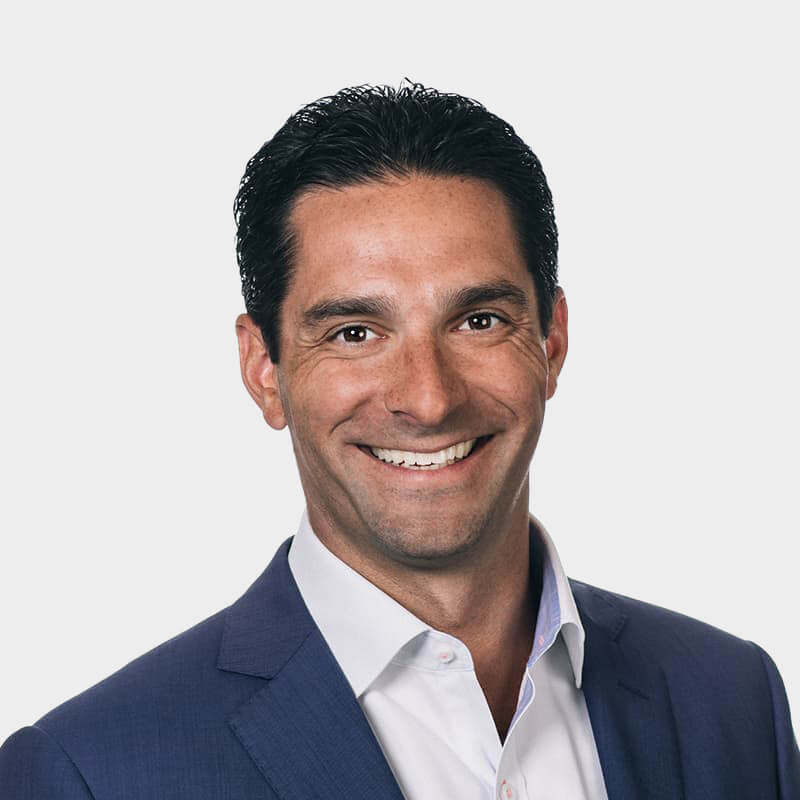 Sean Meighan, Head of Advisory Services
December 2, 2020
Contour is our comprehensive advisory platform. Now that it's fully live throughout the Atria family, we are seeing tremendous growth and adoption of our advisory solutions. As we move forward, we will continue to tweak our product offering and pricing structure to be as competitive in the industry as possible.
Financial professionals throughout the enterprise now have access to investment solutions across the entire spectrum, with minimums as low as $0, all the way up to fully-customized institutionally-managed solutions with $2 million, with over 1,000 products between them.
Contour also provides financial professionals with the most robust portfolio management and rebalancing technology in the industry on a wrap fee platform with no ticket charges.
You can learn more about our full advisory offering here.
Focus on the possibilities – focus on planning
Now that we've reimagined the possibilities, let's pivot to focusing on those possibilities. As the new year begins, we are ramping up our efforts to deliver complete access to industry-leading financial planning tools and technology with a high level of integration into Unio and Contour.
One of my prior articles focused on the theme of "What do you want your clients or members to call you?" Regardless of what you want to be called, the relationships will be significantly deeper if it's rooted in planning.
More importantly, it's not just about using the tools — all financial professionals have access to tools. It's about adding value on top of them to create actionable plans that drive better client outcomes.
It's helping clients and members understand that they can't always get what they want, but if they try sometimes — and have a trusted financial professional — they just might find they get what they need instead.