Compliance/Regulation
Best Practices to Protect Your Practice or Program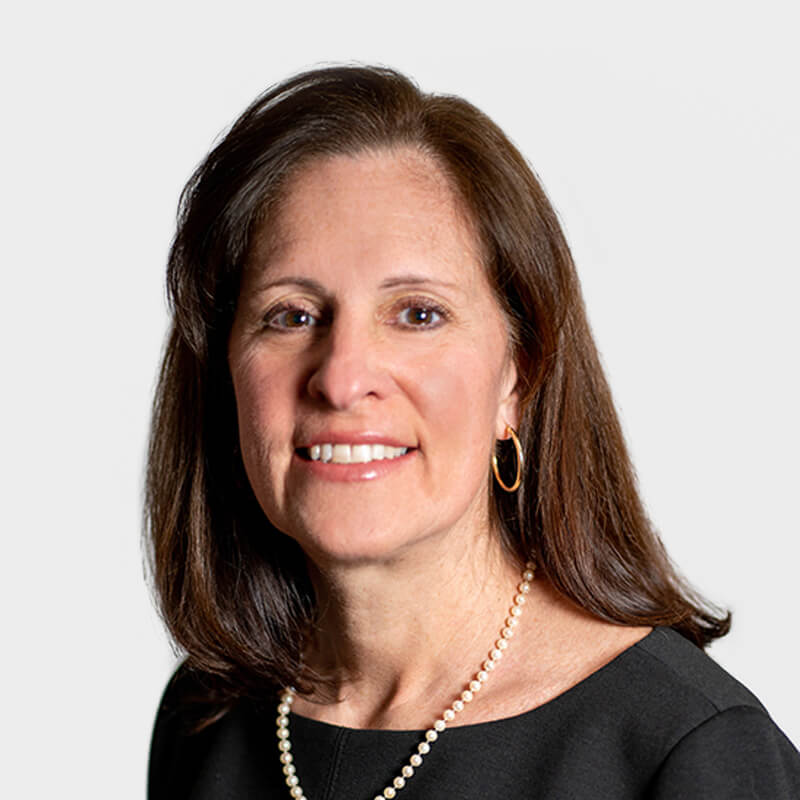 Amanda Hawley, General Counsel
January 27, 2022
As one year ends and another begins, so many of us contemplate New Year's resolutions and make renewed commitments to improve our day-to-day lives, focus on new tasks, take up new hobbies, you name it.
The new year is also a traditional time to finalize business and marketing plans, budgets, strategic initiatives and all the other good stuff that comes along with the corporate world. We would be remiss if we didn't also take an opportunity to plug many of the good compliance practices we hope you continue as we begin the new year.
Compliance Best Practices for Financial Professionals
Here's an overview of some best practices designed to protect and help you as you grow your financial practice or wealth management program and best serve your clients and members.
Use your CRM to collect and manage the information provided by or to a client. Document client contact, evidence meeting notes and memorialize relevant details about investment recommendations you've made. Contemporaneous file notes like this often prove invaluable when defending against client claims or dealing with requests received directly from a regulator. In the Atria family, our award-winning Unio has a fully-integrated CRM that helps you accomplish this seamlessly.
Engage regularly with your OSJ Supervisor. Supervisory teams maintain their finger on the pulse of what's happening at the firm and throughout the industry. They are keenly positioned to work with financial professionals on all things related to compliant sales practices and good documentary habits.
Be sure to complete all required documentation for transactions that are occurring. It's especially important to remember that in the post-Reg BI world, transaction rationale statements should include a tailored narrative of how the recommendation is in the client's best interest as compared to reasonable alternatives.
Be familiar with all updates communicated by your compliance department. A strong compliance department works in earnest to keep you familiar with new rules and changing regulations.
Stay current with all training requirements, whether regulatory, firm-mandated or through an approved professional designation.
Get to know and use new capabilities as your firm introduces them. For example, in the Atria family, we recently introduced business texting for client communications and Unio New Account Opening to streamline the account opening process.
Exercise good habits to promptly resolve any outstanding service or account items that need your attention.
Stay abreast of new products and how they may be beneficial in helping meet client needs and objectives. At Atria, we have a specific area in Unio dedicated to keeping financial professionals informed about evolving product trends.
Naturally, the above is not an all-inclusive list but it is a great start that can help you grow responsibly while protecting yourself, your financial practice or wealth management program, and your clients and members.