Vision
The Secrets to Success and Growth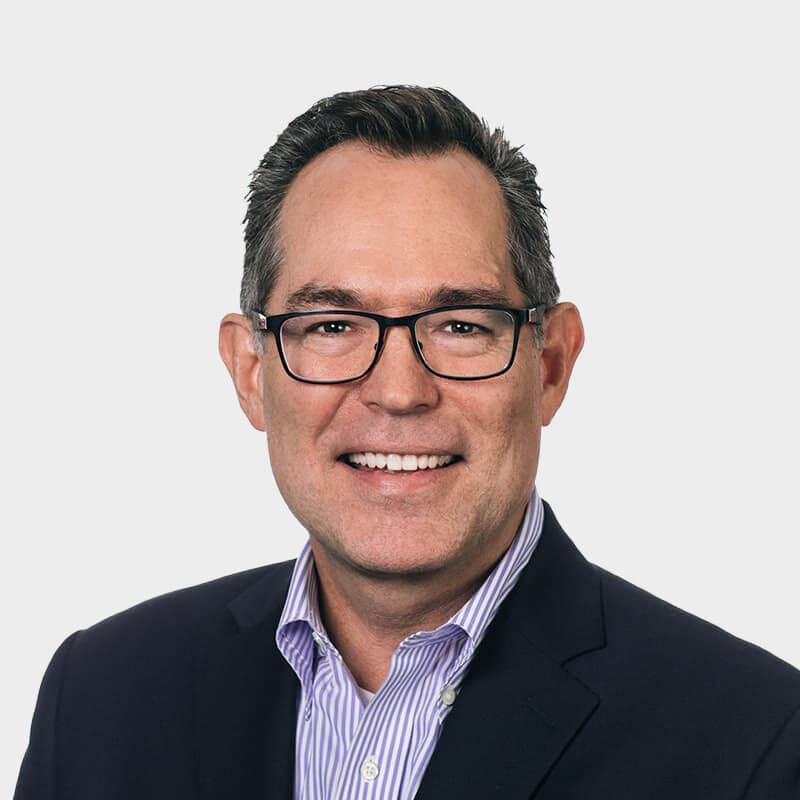 Doug Ketterer, CEO and Founding Partner
March 25, 2022
I always look forward to the spring season, but this year more so than any I can remember. Spring brings a long list of anticipated events and heart-warming experiences — warmer weather, flowers blooming, March Madness, baseball's opening day, long bike rides with my family, getting a round of golf in with a few friends, planting the vegetable garden, pulling the classic car out of the garage for the first time in months, etc. All these things and more make spring a special time in the Ketterer household. Spring also brings with it a bit of a different mindset — one of renewal, optimism, a chance to start fresh and, perhaps most of all, a feeling of growth. 
The Secrets to Success and Growth
I have always believed success and growth are the byproducts of hard work and preparation — whether it be preparing fertile ground for planting seeds or creating a business plan to seize an opportunity or take market share. Growth also comes from focus and persistence. 
These beliefs drive us at Atria and our subsidiaries in serving the financial professionals and financial institutions who are our clients. They serve as the foundations of our value proposition and allow us to deliver capabilities, tools, processes and services to help financial professionals and institutions serve clients and members to the best of their abilities. These beliefs and the conviction that we can help you grow your business are the focus of our firm and everything we do each day.
Change is happening everywhere around us, including in our society, economy and demographics. It is happening in our industry too and financial professionals throughout our organization are leading the way. 
Our industry-leading platform, Unio, is now available to more than 70% of financial professionals and institutions across Atria and our subsidiaries and their feedback has been incredibly gratifying. 
We have hundreds of thousands of end clients accessing Clear1, our state-of-the-art client and member portal. 
The onslaught of financial professionals choosing to work with their clients and members using Contour, our sponsored advisory platform, has been nothing short of incredible. 
Those are just three examples of how we are working to help the financial professionals and institutions we serve. Change for the right reasons — for us that simply means to serve our clients well and empower them to better help their clients and members — should be welcomed and embraced.
Record growth
It's no coincidence that many of the most ardent adopters of our tools and capabilities achieved record growth last year — even in the midst of a pandemic. Similarly, it's no surprise that those who are most engaged with the numerous support resources available across the organization are the ones experiencing record growth too. We couldn't be more excited about their success because we are in this together.
Enjoy the spring season and stay safe everyone.