Technology
An Incredible Client and Member Experience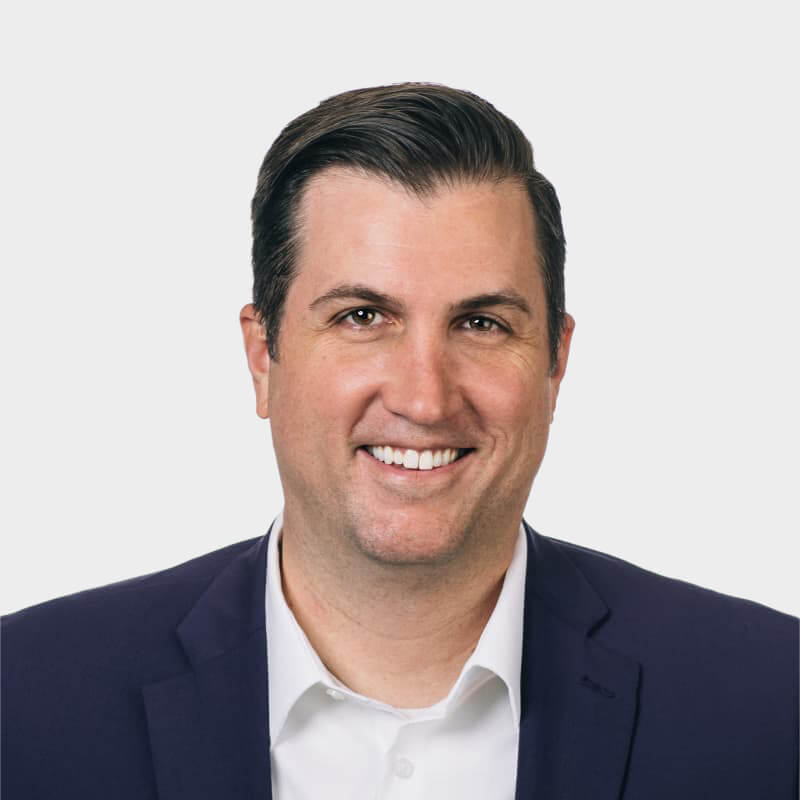 Brian Bichler, Head of Platform Experience
September 24, 2021
Financial professionals are our clients and focusing on the "what's in it for you" is at the center of what we do. We recognize that our value is not simply in introducing new products or technology. It's in collaborating on building incredible experiences that financial professionals can provide for their clients or members and working backward from that point through the design, development, training, communications, and service offerings. We measure ourselves by how well they adopt our platform and use it to the fullest extent possible to build unparalleled relationships with clients and members.
A few years back, financial professionals were typically behind the times when it came to presenting an incredible client and member experience. Those who proved to be exceptions focused on excelling with service and expertise and moved ahead of the curve by incorporating digital technologies into their businesses. As a result, the experience they built for their clients and members blended the successful principles of their practice or wealth management program with useful technologies to satiate their clients' and members' expectations.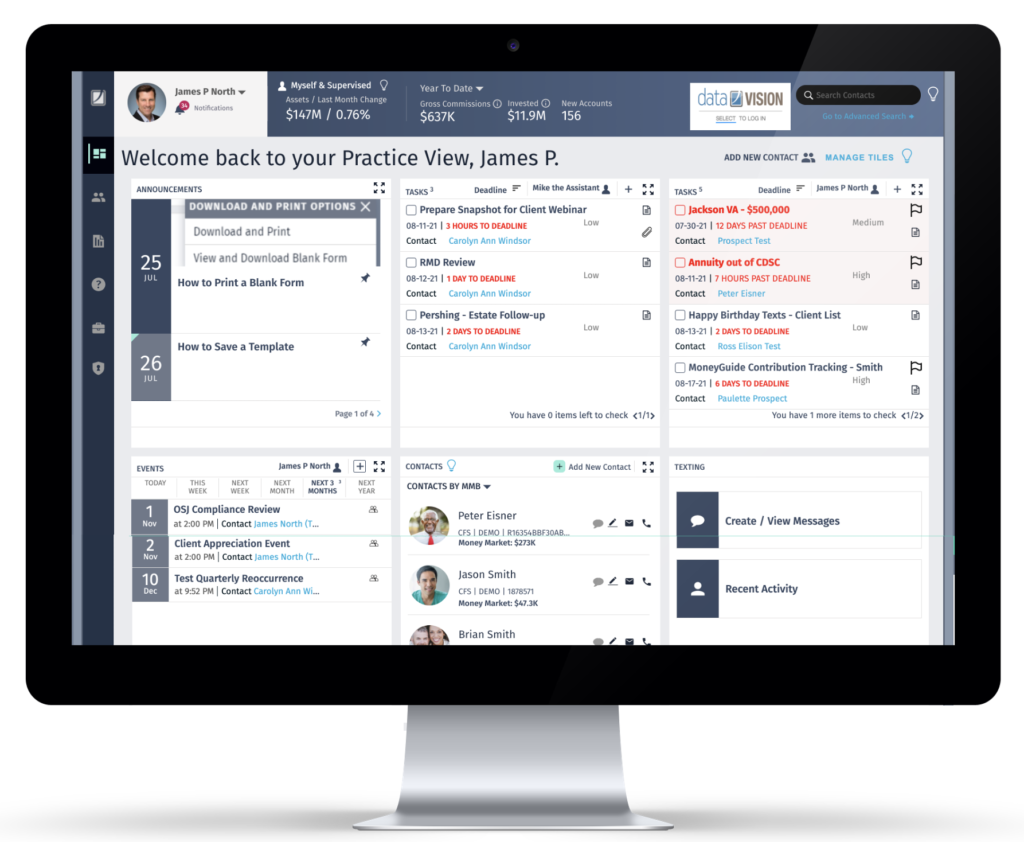 If there was a "dam to burst," that moment happened during the pandemic when financial professionals were unable to connect through traditional mediums. They were forced to rely on digital technologies while working from home to remain connected with clients or members who now expected even more interaction than ever before.
During the pandemic, the most successful professionals challenged our team to assist them in building incredible client and member experiences — using insights in data, CRM, video conferencing, texting, eSignature, client and member portals and other tools not just as "nice-to-have" widgets, but as fundamental components in conducting business.
Last year, end-client adoption of our Clear1 client and member portal increased by over 115%, texting rose by more than 753% and the Unio CRM utilization of notes, tasks and events achieved millions of records.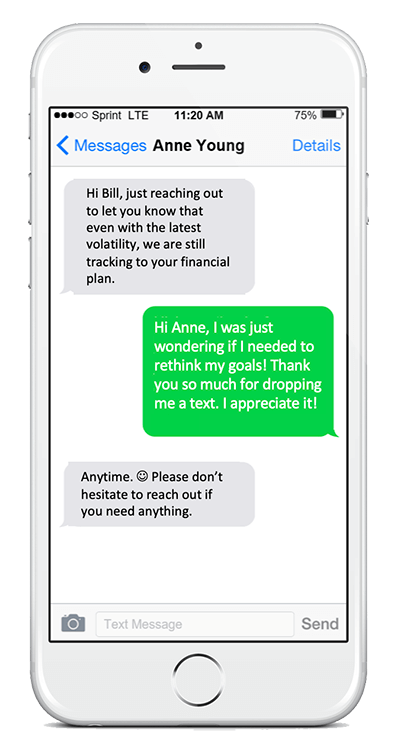 More impressive than metrics was how many financial professionals talked about the incredible experiences they were designing for clients — video conferencing while collecting an eSignature, personalized text messages to facilitate service requests or simply ask about a client's or member's wellbeing, building out tasks for team members using the Unio CRM to make sure expectations continued to be exceeded with exceptional service.
We truly see our relationships with financial professionals as a partnership. And our collaboration with them leads us to invest more in home office service systems and training technologies such as our Learning Center and Unio Announcements to draw attention to techniques that simply work.
Change is never easy, particularly during a pandemic. Still, we saw so many examples of financial professionals ring to the occasion, which has led to greater market share, stronger practices and programs and a series of amazing client and member experiences that continue to be the cornerstones of these successful businesses.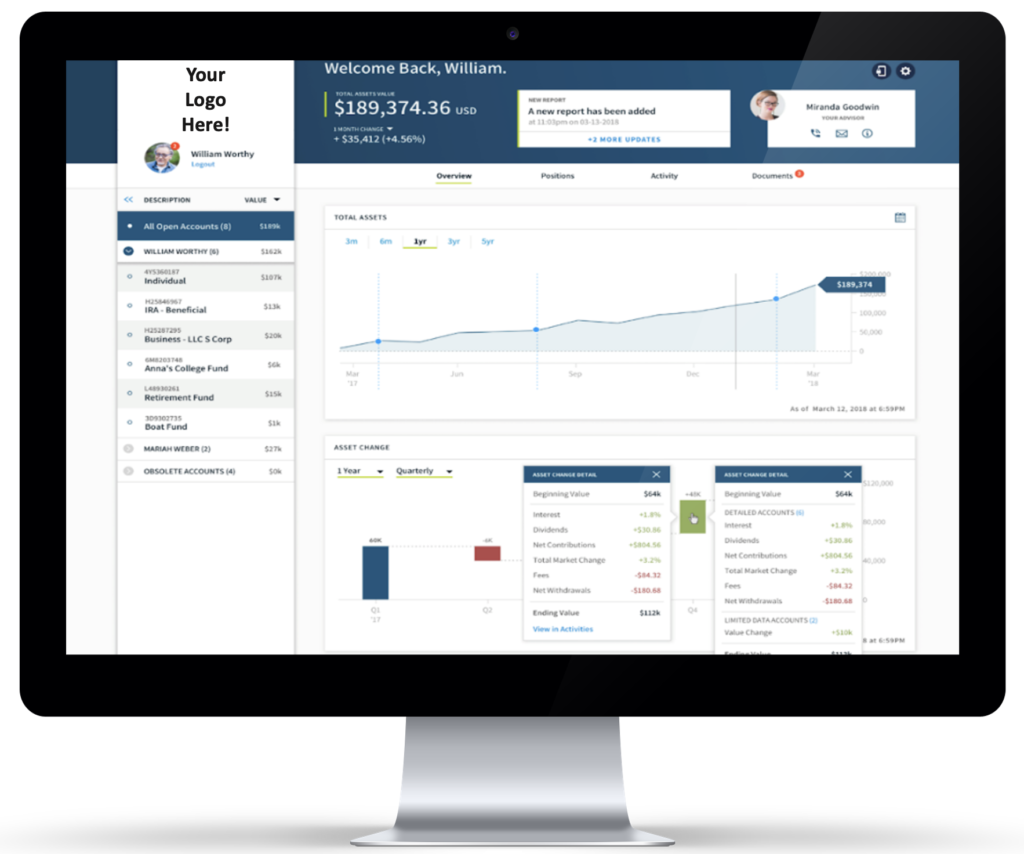 We are always here to work with each of the financial professionals we serve to address inevitable situations and continually evolve our current capabilities because the power of that partnership is the focus of everything we do.