Marketing
Webinars: Catalysts for Growth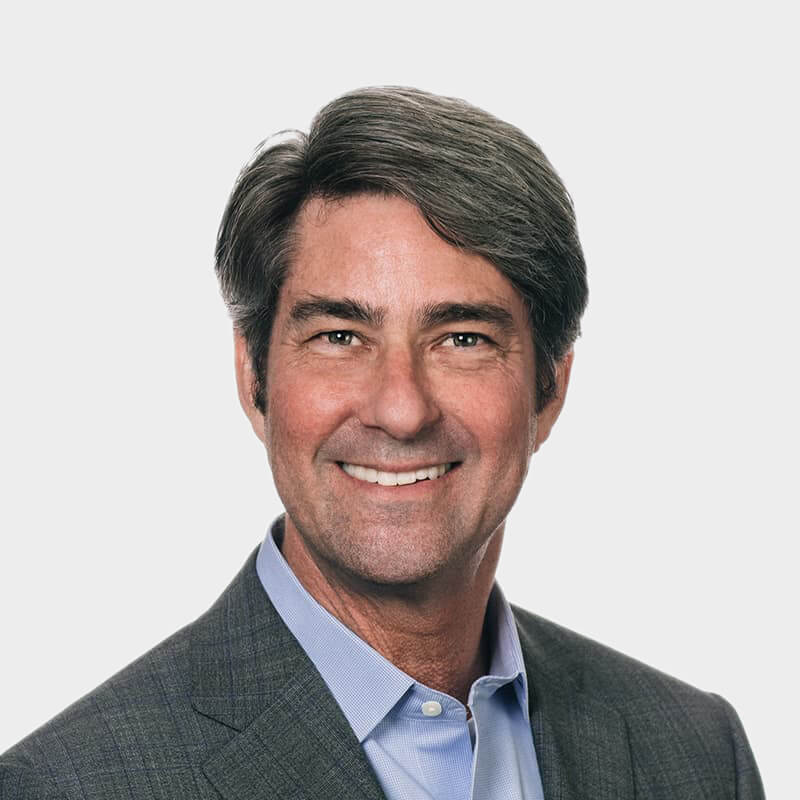 Bob Holcomb, Chief Marketing Officer
September 2, 2021
According to a recent Harris Poll, one in four Americans is working with a financial professional for the first time due to the pandemic. Your engagement with clients, members and prospects is critical now more than ever.
With face-to-face meetings being less common, it's essential to adopt a digitally-minded business development mindset to make sure you are connecting with prospects and nurturing those important client relationships.
Webinars are one of the best ways to attract and retain clients and members during this time of social distancing. What are some topics you routinely get questions about that could be the focus of a webinar? Is there a timely subject you'd like to address and help your clients and members understand better? Think about what you would like to present, and then give your webinar a compelling title that lets your potential audience know it's a "can't miss" event.
Prepare
Pick a compliance-approved webinar platform that works for you: Zoom, GoToWebinar®, WebEx and Microsoft Teams are just a few to choose from.
Create your content on 10-15 slides with one idea per slide and visuals (charts, bullets, statistics). Don't clutter your slides with too much content. You can provide details as you present.
Produce a simple leave-behind summary PDF that attendees can reference following the webinar.
Prime days and times to host a webinar are Wednesday or Thursday at 11:00 am or 2:00 pm local time.
Send an invitation to the webinar 7-10 days before the event, and then a reminder about the event 2-3 days prior to hosting. Make sure your invitation includes a description of the webinar, bullet points of what you will discuss and a registration link or email where RSVPs can be sent.
Host
Make sure your background is neat and professional. Avoid having bright light behind you and be sure to position the camera at eye level or higher. Stand up when presenting.
Dress for success, as if you were hosting the meeting in your office.
Introduce yourself with a bit of your background and expertise; share a personal story to connect with your audience.
During your presentation, be sure to ask questions about the webinar topic occasionally to keep the audience engaged. They can be open-ended or specific to encourage the audience to share their thoughts and opinions.
Your final slide should include your contact information and how the audience can reach you with additional questions. If the webinar was recorded, let the audience know when they will receive the replay link.
Follow up
Send all attendees an email within 2-3 days of the webinar thanking them for their time. Include a replay link to the webinar and encourage them to view the presentation at their convenience.
Call all attendees 4-5 days after the webinar and offer to send the leave-behind summary of the webinar or slide deck for their review.
Start a conversation by asking attendees for feedback. Was the presentation useful? Is there a topic they would like to see covered in future webinars?
Once you have set up and hosted your first webinar, you'll gain confidence and have the logistics in place for future presentations. Keep a list of topics and ideas to refer to when planning. Most of all, enjoy the experience and connections you are making by offering your thought leadership virtually.