Vision
Financial Professionals: The Heroes in Our Story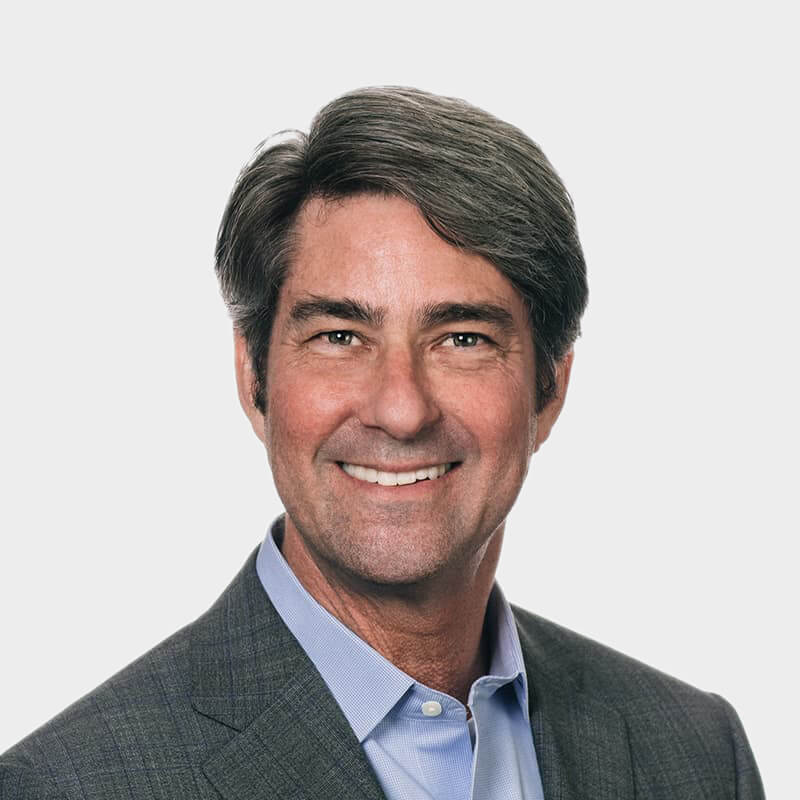 Bob Holcomb, Chief Marketing Officer
September 2, 2022
Every story has a hero — an individual we quickly admire for their courage, bravery and wisdom. Atticus Finch in To Kill a Mockingbird. Luke Skywalker in Star Wars. Andy Dufresne in The Shawshank Redemption. And, of course, there's my personal favorite: Westley, the farm boy who gets captured but returns to rescue Buttercup in The Princess Bride.
The concept of the hero goes far beyond movies and novels, though. Every business has a hero too. Consider Apple. When Steve Jobs returned to the company in 1997,
he launched billboards across America with only two words: Think Different. Under his leadership, Apple did just that by crowning a new hero in its story. Look at any of the company's ads. You'll notice it very quickly. Apple isn't about Apple — it's about the client. The client is the hero; Apple simply plays a supporting role.
We are constantly developing ideas for financial professionals that enhance the client experience. This post, however, focuses on the hero at the center of our story: our client — the financial professionals and advisors throughout the Atria family of broker-dealers.
More than advice
As the world around us evolves, so do the complexities of your clients' very real lives. They need advice that extends far beyond college education and retirement plans. With the challenges they experience today — anxiety, depression, illness, job loss, divorce, quarantine, and loss of loved ones — they need more from you.
That's why we are maniacally focused on a client experience centered around deep, personal engagement with you. Our thirst for your feedback is unquenchable. Just as Q works with James Bond to deliver cutting-edge tools for each mission, we will never stop working with you to make you the trusted financial professional — the hero — your clients desperately need in every situation.
The result? A value proposition that goes far beyond business-friendly compliance, cutting-edge technology and practice management to help you grow. Instead, we've designed a frictionless, intuitive client experience for you so you can thrive and build real-life value for your clients.
The industry takes notice
WealthManagement.com recently announced its eighth annual Wealth Management Industry Awards. Nearly 350 companies submitted more than 1,000 entries, and Atria received finalist nominations in four categories (out of four nominations submitted). Our vision has become a reality, and the industry is taking notice.
We're humbled by this recognition. Together, these four awards tell a story about the thoughtful, frictionless wealth management experience we've designed for you — and with you. It's a story rooted in vision, execution and collaboration. The culmination of which is deeply integrated technology that makes it easier for you to do business, with an elevated service experience that offers complete transparency and accountability you can trust.
The next chapter
It's certainly an honor to receive accolades. They can be validation that we're on the right path. But the true measure of our accomplishments is in your success, not ours. Simply put, you are our why — the hero in our story — and the reason our drive to deliver tools and support that advance your competitive advantage will never stop.