Vision
Happy Fourth of July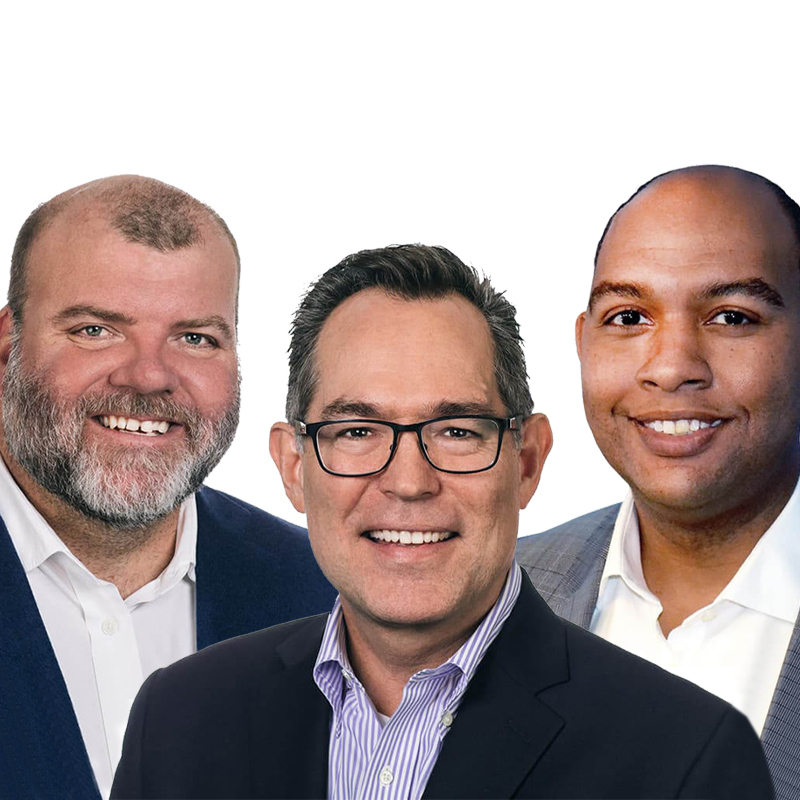 Atria Wealth Solutions
July 3, 2023
As we celebrate the Fourth of July, let's reflect on the significance of this cherished holiday and the values it represents. Independence Day is more than just a day off or an opportunity to gather with loved ones, it stands as a powerful reminder of our nation's remarkable journey and the enduring principles upon which it was founded.
On this day, we commemorate the birth of a nation that dared to dream of freedom, equality and justice for all. The Fourth of July reminds us to honor the countless individuals who are serving or who have served in our armed forces, defending our freedom and upholding the values upon which our society is built. Their unwavering commitment to duty deserves our deepest respect and gratitude.
This holiday is also an opportunity to celebrate the diversity and unity that defines us as a nation. It serves as a reminder that our strength lies in our ability to embrace our differences, foster inclusivity and work collectively toward a more perfect union. Let us cherish the values of compassion, empathy and respect for one another as we strive to create a brighter future for all.
We are incredibly proud of the work we do at Atria and we are grateful for the partnership of the financial professionals and financial institutions who are part of our family. Together we embody the spirit of innovation, collaboration and determination that defines our nation. As we pause to celebrate Independence Day, let us be reminded of our collective potential and the boundless opportunities.
On behalf of the entire organization, we wish you and your loved ones a safe and joyous Fourth of July.
With heartfelt appreciation,