Investment Solutions
Unlocking Multigenerational Opportunities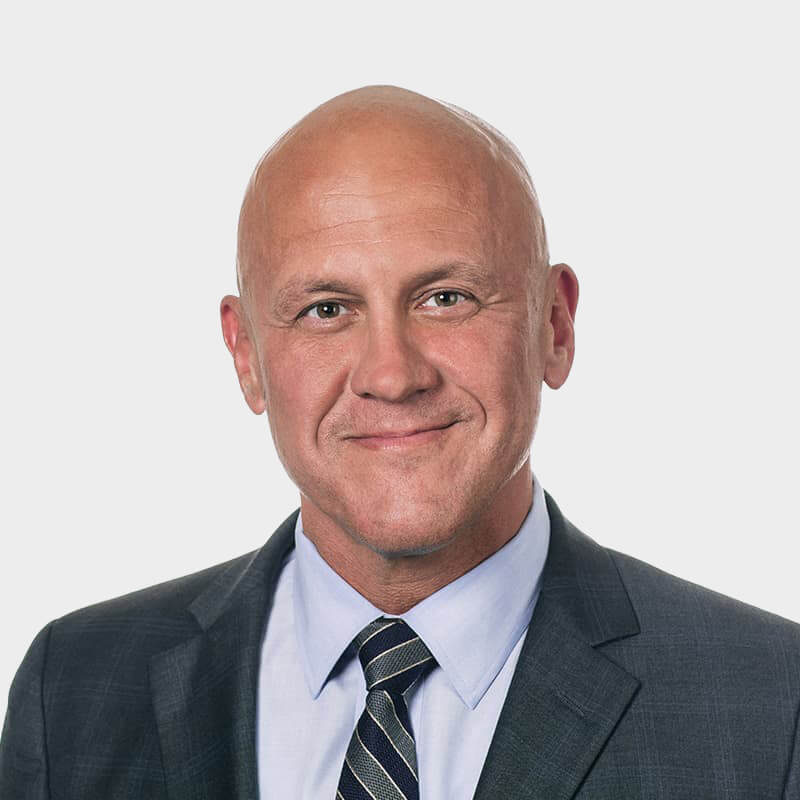 John Picone, Head of Investment Solutions
June 30, 2023
Connecting with the next generation is a key differentiator for many successful financial professionals. One of the most impactful ways to connect with these prospective clients is by offering value-added products and services to your existing client base, which can benefit multiple generations.
Certain financial solutions and services — including 529 plans, life insurance planning and beneficiary and tax planning strategies utilizing annuity income riders — are uniquely suited for connecting with multiple generations.
Assisting clients in establishing a financial professional guided 529 savings plan can bridge the generational gap by providing a tax-efficient solution for wealth transfer to children and grandchildren. It is important to note that recent changes to the Free Application for Federal Student Aid (FAFSA) rules, set to be implemented in 2024, will reduce the impact of grandparent-owned 529 plans on financial aid eligibility. Beginning with the 2024 award year, distributions from non-parent-owned 529 savings accounts, such as grandparent-owned 529 plans, will not be counted as income to the student in the FAFSA calculation. This change could significantly affect the Expected Family Contribution (EFC) amounts as the FASFA counts for 50% of student income toward the EFC. This value-added change may make it easier for grandparents to assist in subsidizing the cost of higher education for their grandchildren without impacting financial aid calculations.
Life events such as marriage, divorce, the birth of children and grandchildren and college planning present opportunities to have conversations about life insurance and engage with client family members across generations. This may include gifting strategies to children
and grandchildren to purchase life insurance for wealth transfer, or beneficiary structuring and estate planning with life insurance. Simplicity Group offers an array of insurance products and planning solutions to assist you in every aspect of this process. For instance, their partnership with Policygenius provides a stress-free solution for term insurance implementation that is user-friendly for financial professionals and clients.
Your clients will likely have assets they intend to pass on to the next generation. Beneficiary structuring and tax considerations are crucial elements of the planning process and an excellent opportunity to engage with the next generation. Lincoln Financial Group annuities with the i4LIFE rider offer a tax-efficient distribution strategy for nonqualified funds and provide opportunities for multigenerational planning to mitigate estate and income taxes by stretching income payments over generations. Moreover, pairing the i4LIFE solution with a trust may be a powerful solution for families caring for disabled or financially imprudent family members and beneficiaries.
For more information about how you can enhance the products and services you provide existing and prospective clients, reach out to marketing@atriawealth.com.