Practice Management
How We Help You Grow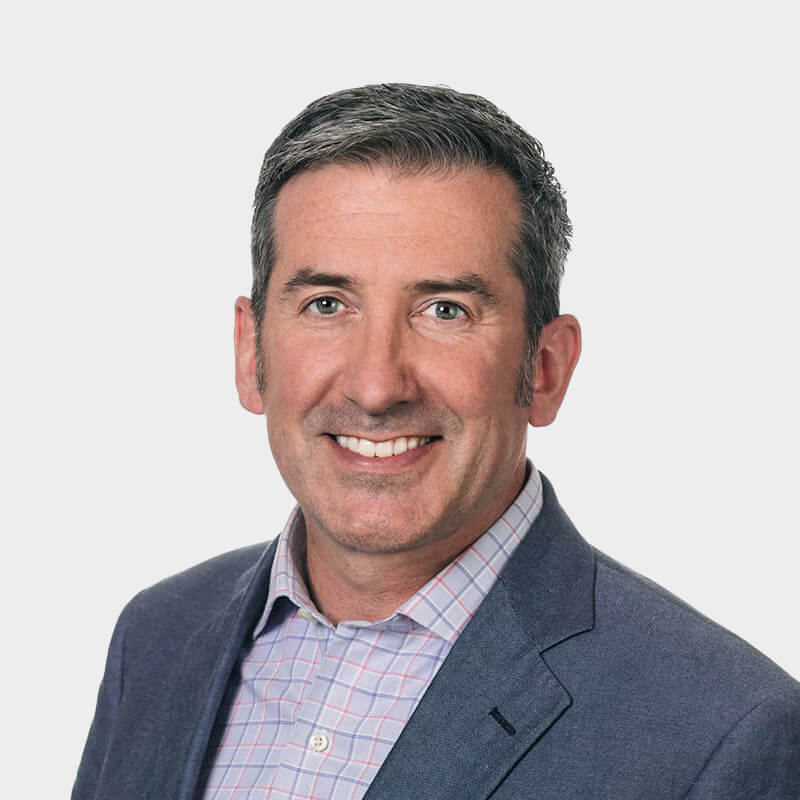 Brian Nelson, Head of Practice Management
December 20, 2021
Hopefully, you had a chance to read "Your Best Year Yet." It highlights foundational strategies that top financial professionals embrace throughout our industry to continuously grow their practice or program and achieve a more meaningful and connected business.
I recently had a conversation with a financial professional who was specifically focused on becoming a million-dollar producer. We discussed the commitment and work necessary to achieve his goal. As many of you know, it's one thing to "want" to do something; it's very different to find the time, energy and focus to accomplish your goal.
I assured him that there has never been a better time to hit that goal. We are committed to helping him get there with a broad menu of resources and support. As the new year begins, I thought it was a perfect time to remind of the significant resources and support we offer you as part of the Atria family.
Practice Management and Program Management Teams
A dedicated team of consultants tirelessly committed to your success with a focus on key areas of management discipline, including business and strategy planning, book segmentation, staffing and efficiency. We are also committed to maintaining a community rich in sharing ideas and best practices.
Advisory Services Team
The team consists of three groups. Advisory Sales works with financial professionals across the enterprise to take full advantage of our industry-leading portfolio management technology, assist with portfolio management and advanced case design and keep financial professionals informed about industry trends and news. Advisory Services provides back-office support, assuring timely business processing and assistance with servicing existing clients and members. Advanced Planning focuses on training and educating financial professionals on implementing financial planning tools and technology like Riskalyze and MoneyGuideElite to deepen client and member relationships and drive better outcomes.
Investment Solutions Team
We offer a team of seasoned professionals with decades of experience who are extremely knowledgeable about investment product offerings, planning considerations, and industry trends. The Investment Solutions team works closely with financial professionals to provide guidance and assistance in understanding the products and options available for solutions to investing challenges.
Platform Experience and Training Team
You can call upon our Help Desk team to provide quick training and tips on how to best use our technology solutions. Our training team offers scheduled training sessions as well as one-on-one discussions and will walk you through the best practices across the platform. We also love to collaborate with financial professionals through design review sessions, during which our team will sit down with you to lay out ideas for future enhancements, then we build to these specifications.
Marketing Team
Our team of marketing professionals is standing by to review and assist you with redesigning your website, logo and other marketing collateral for your financial practice or wealth management program. This team can also offer support for branch-level events and provide resources to help you draft press releases targeting your local media market.
Engage On-Demand
Our revolutionary new platform for sharing content, best practices and thought leadership with financial professionals, featuring on-demand recordings that deliver superior content, best practices and ideas that are curated in a way that is easy for you to access and engage with wherever and whenever it's most convenient.
Client Appreciation Events
This quarterly series offers you a unique avenue to connect with your clients and members and build relationships with prospects. Compliance-approved materials are available for invitations and follow-up for these exciting events featuring industry-leading speakers and experts in a variety of fields.
There are so many ways we are dedicated to supporting the growth of financial professionals and institutions in 2022. We would love to partner with you and help you harness the tremendous expertise we have in elevating your wealth management experience.